Has Garnier Gone Cruelty Free?
Posted on
Has Garnier Gone Cruelty Free?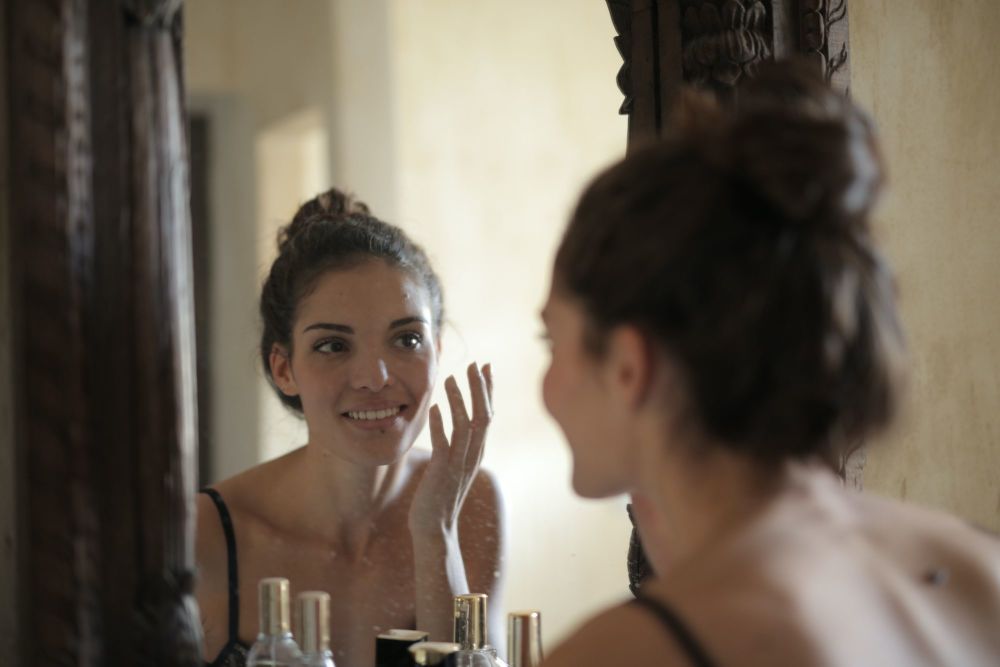 As of March 2021 Garnier has announced it has now gone 100% cruelty free! Garnier has pulled its products from China, where animal testing is a required practice for sale of beauty products and has now been awarded the Leaping Bunny by Cruelty Free International.
Cruelty Free International relies solely on the support of fundraisers and donations to continue their amazing work towards animal liberation so be sure to check out some of the fantastic projects they have achieved and are currently working towards!
Some of you may have noticed previously that Garnier were trying to appeal to ethical consumers by releasing vegan formulas of some of their products before being instituted with their cruelty-free certification, so it's a relief to vegans everywhere that they have finally taken the step to becoming an authentic cruelty-free brand and can finally make it back on to people's shopping lists.
For many people around the world this will make transitioning to vegan beauty products even easier and will allow a lot of people to continue using the brands they have previously.
What About Garnier's Parent Company, L'Oreal?
Unfortunately despite taking the huge step to pull Garnier products from sale in China, L'Oreal as a parent company continues to make and sell products which cannot be labelled as cruelty free.
Whilst L'Oreal claims to be at the forefront of anti-animal testing by making previous statments such as "L'Oréal no longer tests any of its products or any of its ingredients on animals, anywhere in the world. Nor does L'Oréal delegate this task to others.", they also state that "An exception could be made if authorities required it for human safety or regulatory purposes.".
The parent company also hides behind a loophole in animal testing where the raw materials used can be claimed as cruelty-free as long as the testing on animals took place before 2013, a loophole many ethical vegan brands refuse to utilise based on the morals of the companies themselves.
In order for a product to be considered cruelty free it should meet certain criteria:
Does not test its ingredients or products on animals

Does not delegate the testing of its ingredients or products to other third parties

Does not sell in countries where animal testing is required by law
Unfortunately, L'Oreal doesn't meet these criteria!
So Should We Be Using Garnier?
By transforming Garnier to Cruelty-free, L'Oreal has taken a huge step towards animal liberation, but they shouldn't stop there. From my personal perspective there are many amazing, fully vegan and cruelty-free beauty brands in the UK which I will continue to support, but for many people who don't have access to such brands, Garnier is a fantastic option.
L'Oreal is not alone in this and many vegan brands are owned by non-vegan parent companies who sell meat, fish, dairy or products which contain non-vegan ingredients or are tested on animals. A few examples are Alpro, owned by Groupe Danone who also own brands such as Actimel and Activia and much loved Linda McCartney brand owned by Hain Celestial that also owns brands like Yorkshire Provender which sells products containing meat.
The Take Away Point
It's important to the vegan movement that we all do our part to support vegan brands and vegan parent companies where we can, but every time you pick up a product with a cruelty free logo on it you take steps towards ending the immense suffering many animals go through daily.
Encouraging companies to take the leap towards a cruelty free product range is one of the best ways you can help, sending a social media message or an e-mail asking companies to make the change can make a real difference.
Supporting charities and groups which directly work towards the liberation of the millions of animals used in animal testing is key towards ending the unimaginable suffering animals go through each day.