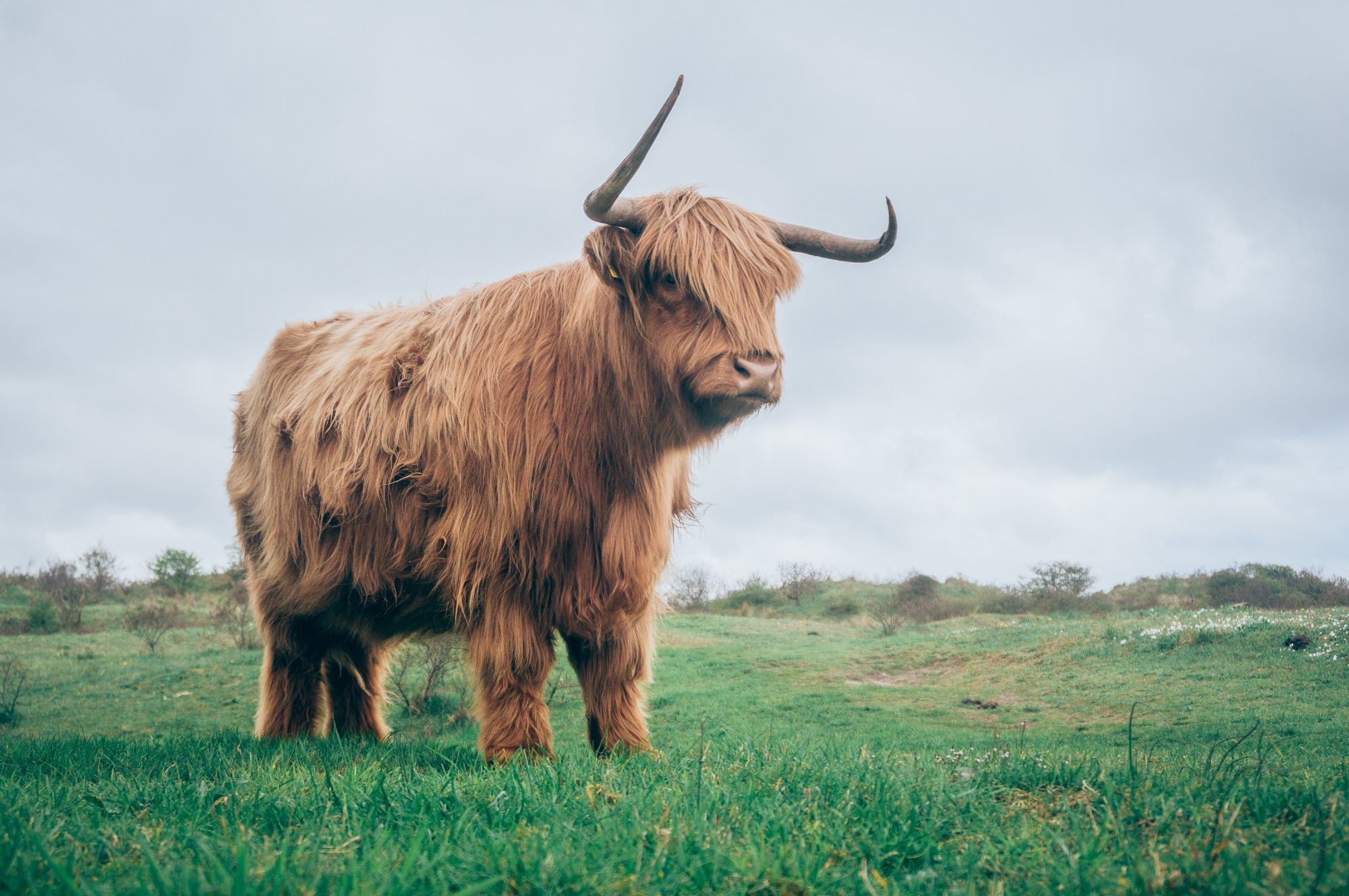 Veganism is much more than just a dietry choice, it is a way of life and the fundamental belief that animals are not here to serve us in any way (aside from when they want to give us cuddles), and deserve equal freedom and rights.
Vegans do not eat any animal products, wear any animal products, use any beauty or cleaning products that contain or are tested on animals in any way
A true vegan also actively stands up to factory farming and cruel entertainment events such as seaworld, elephant rides or commercial lion cub feeding etc.
Here you will find updates on activism, news, new vegan products and just about anything else to do with Adopting the Vegan Lifestyle!
If you would be interested in keeping up-to-date with the latest news on Veganism and receiving some great recipes for you to try out - why not subscribe to our weekly update?
We'd love to have you as part of our community. We won't bombard you with emails, we'll never pass your details on to a third party and you can easily unsubscribe at any time!