The Easiest Way to Shop Cruelty-Free Fashion
Posted on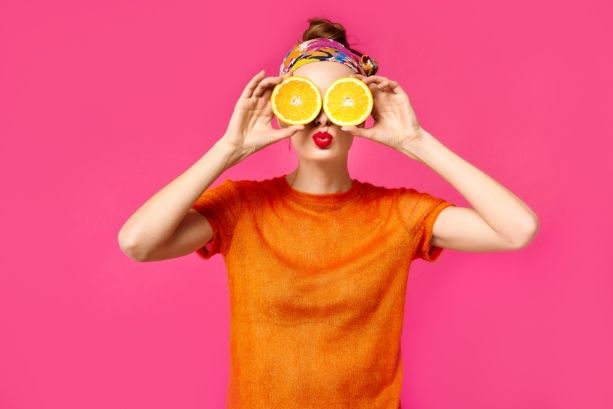 Vegan Fashion
Transitioning to veganism is about more than just changing your eating habits. It's about removing animal exploitation from your life all together, and this includes making vegan fashion choices.
We believe there is no point In simply throwing out any fashion items you already have that aren't vegan. You can either wear them until they're worn out, or consider giving them to a friend or family member, or donating to a local charity shop.
Vegan fashion doesn't have to be expensive, and thanks to so many companies already swapping leather and wool for vegan alternatives, it can be easy to find.


What to Look Out For
It can seem overwhelming with so many different material names to learn and look out for, so I've made a table of those commonly found and safe for vegans!
Those which are most sustainable and environmentally friendly have been highlighted green, as we all want to do the best we can for the planet we share!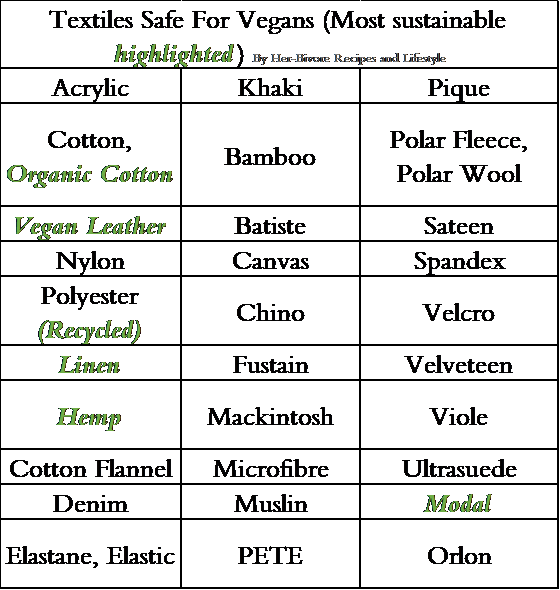 Many vegan products can be found in everyday clothes shops you'd find on the high street, with brands like H&M and GAP going completely fur-free.
If you're after something a little more special and you want to support fully vegan businesses, here are some of my favourites:
Ethics - a UK based ethical vegan clothing company.
HeartCure Clothing - UK based but ships worldwide. 'For change markers, life savers and earth lovers'
Mud Jeans - Upcycled and recycled jeans, ships worldwide.
Willowkind - Sustainable, organic, cruelty-free fashion for babies, kids and adults.
These are a few of my favourites, but what about you? Let us know of any great ethical vegan clothing and fashion brands we've missed in the comments below! We love to hear from you!
Follow us on Facebook and like us on Instagram to keep up to date with our latest recipes, news and content. You can also use the form below to receive all our news straight to your inbox each week.
livepages::jquery(); ?>