What is Veganism?
Veganism is a way of living which seeks to exclude, as far as is possible and practicable, all forms of exploitation of, and cruelty to, animals for food, clothing or any other purpose.
Why Veganism?
This is a difficult question to answer briefly, but the simple answer is that if we can live a perfectly healthy and fulfilled life without harming others, we should. The food chain has no place in today's society. Compassion and respect for animal welfare and the environment should always be the priority.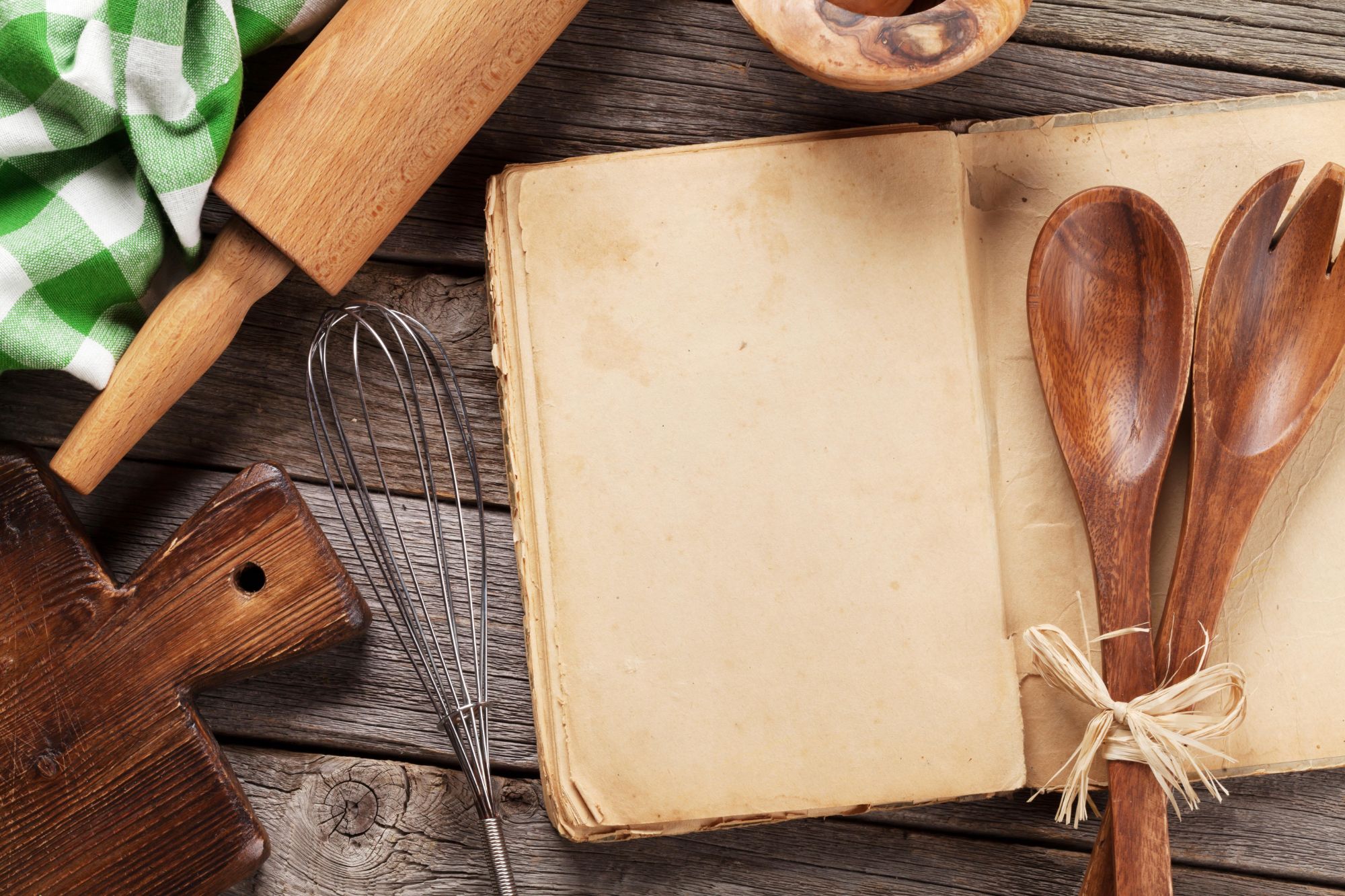 Explore our collection of vegan recipes. Whether you are looking for dinner, sweets or just a snack, You'll find something to satisfy your cravings here.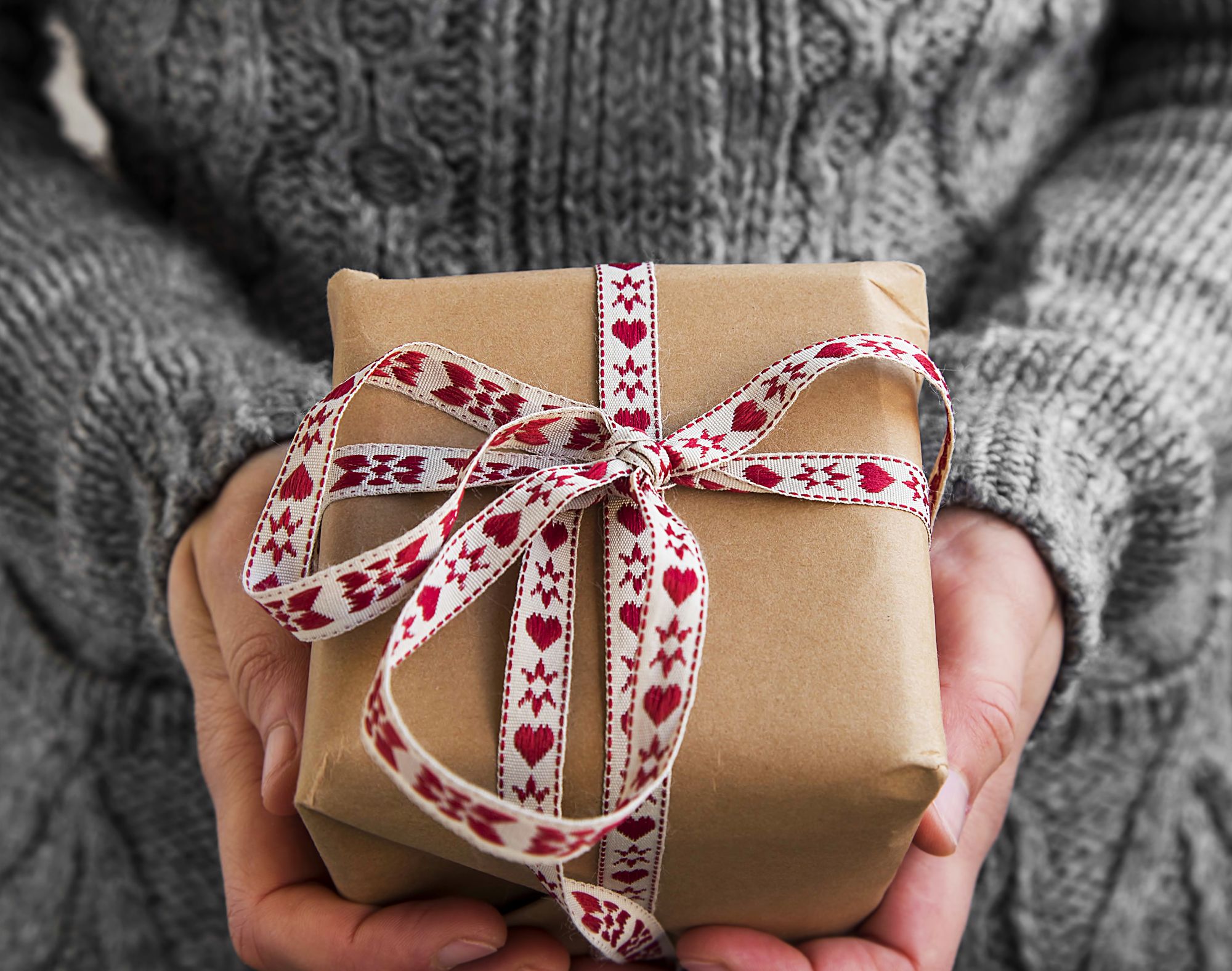 Kit out your home and self with some of our amazing, 100% Cruelty-Free products. Rep the lifestyle with our items.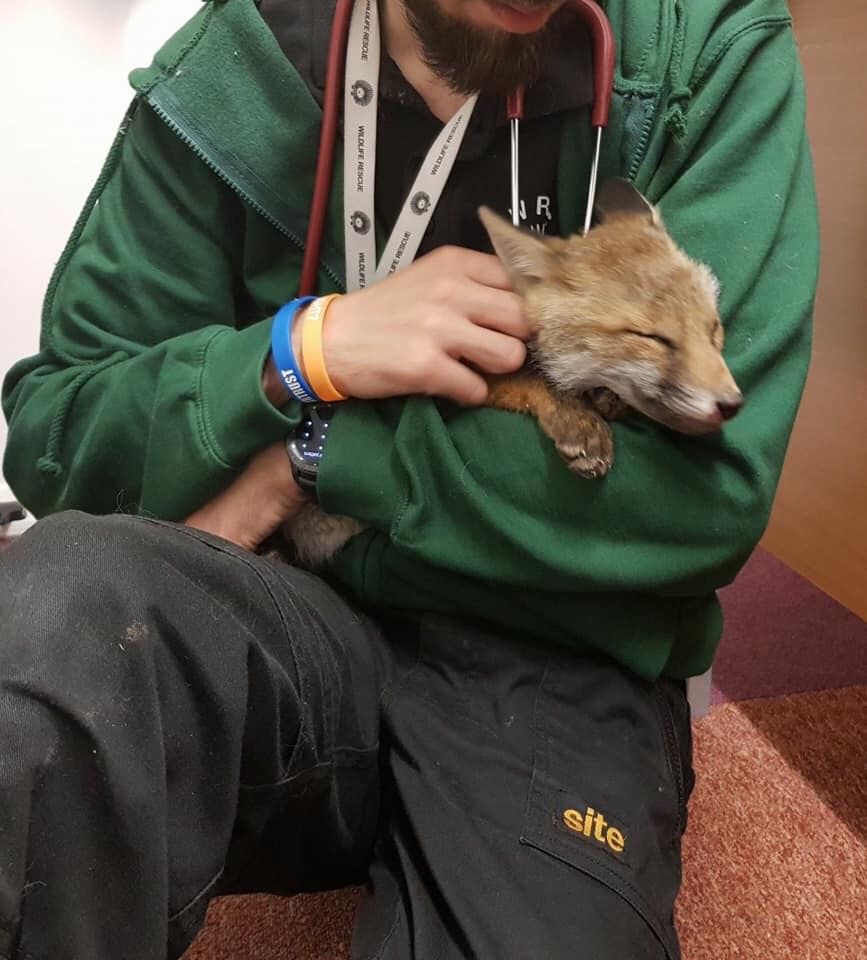 Keep tabs on the latest news in the vegan community, Participate in discussions and contribute ideas to build a better world.
Our most popular recipe of all time, this soya mince lasagne recipe is so delicious it'll have the whole family's approval!
Make sure to let us know what you think in the comments!
9 Reasons to Shop Vegan Small Business
Now, more than ever, in this time of uncertainty it is vital to support small vegan businesses.
We've outlined 9 great reasons to splash your cash for a great cause.
If you would be interested in keeping up-to-date with the latest news on Veganism and receiving some great recipes for you to try out - why not subscribe to our weekly update?
We'd love to have you as part of our community. We won't bombard you with emails, we'll never pass your details on to a third party and you can easily unsubscribe at any time!