The New Papa John's Vegan Menu
Posted on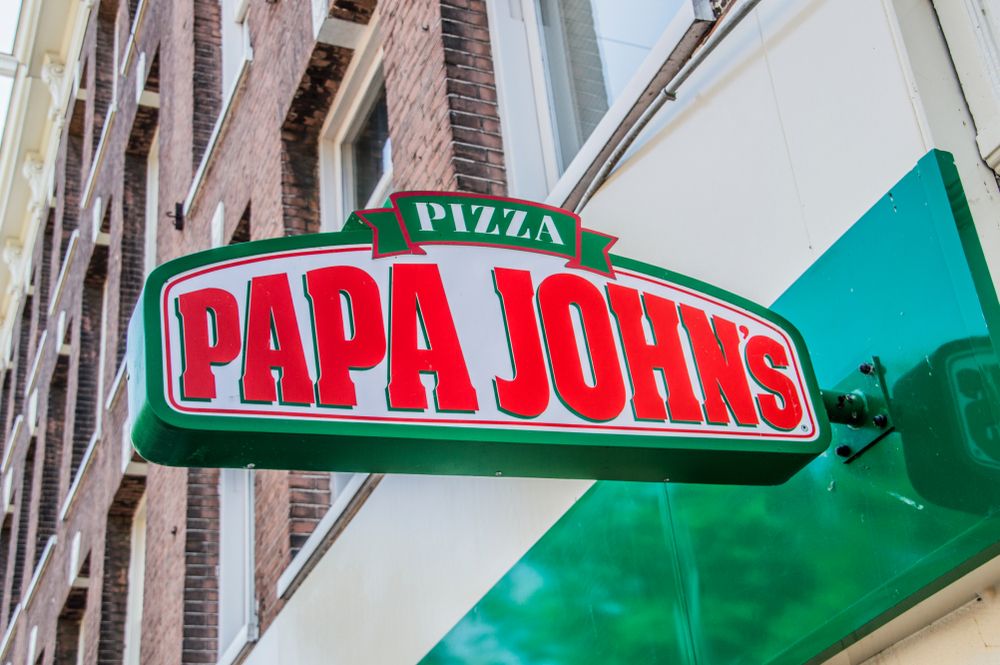 Takeaway pizza chain Papa John's released a vegan menu today (28th January 2019) after persistent public demand and a petition with nearly 30,000 signatures urging the brand to offer vegan alternatives.
The company released not only one vegan option, but three vegan pizza options:
Vegan Sheese and Tomato
Garden Party with Sheese
Hot Pepper Passion with Vegan Sheese
Papa John's have also released their immensely popular marmite and cheese scrolls as now being available as a vegan option. The company has now joined other major fast food outlets such as Pizza Hut, Zizzi and Pizza Express by keeping up with consumer demand for more plant-based foods. Papa John's have made a large step by immediately releasing the vegan options at all of its stores nationwide.
Managing Director at Papa John's, Liz Williams, has said "we worked closely with PETA who helped us develop the recipes and find the best vegan products, so we expect the new additions will be a huge hit"
It seems Ms William's and others at Papa John's still managed to underestimate the vegan demand, with the new options selling out at many stores! One vegan from Eastbourne called their local store to order the new pizza for him and his wife, but the chain had sold out by lunchtime. They were told 'they had run out... they had ordered two boxes and had run out already as the demand was so high, but it should be back in on Wednesday.'
There's a bittersweet feeling among vegans this evening, with everyone enthusiastic about the latest vegan additions selling so well, but many customers still eager to get their hands on one of the new pizzas!
Have you tried any of the new vegan options yet? Let us know in the comments below!
Follow us on Facebook and like us on Instagram to keep up to date with our latest recipes, news and content!