Curried Parsnip and Spinach Soup
Posted on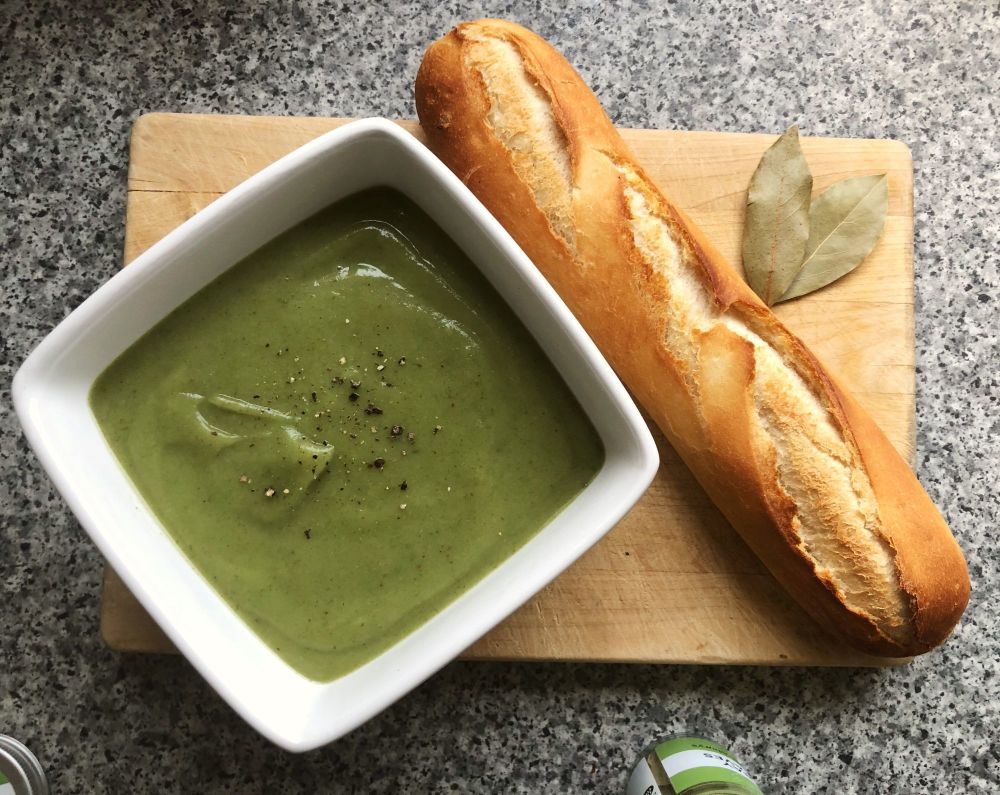 Curried Parsnip and Spinach Soup
With the frosty mornings and evenings spent hiding under blankets, cuddled up to pets for warmth, there's no better time to make a batch of soup. The warming mild curry sensations with freshly baked bread is sure to keep the whole family cosy this winter. With only five ingredients (and a pinch of cracked black pepper), making delicious, wholesome and cruelty-free food has never been so easy!
I used a medium curry powder, which gave for a nice mild soup, but if you're after something with a bit more of a hit, you can up the heat with a hotter powder and a larger quantity, remember to keep trying as you add though, as you can't take it back when you've added it.
---
Recipe
Yield: 4 portions
Total Time: 40 minutes
Ingredients:
600g Peeled parsnips
2 Cubes veg stock
1 Large white onion, diced
2 Tbsp medium curry powder
150g Fresh spinach
Method:
Dice up your parsnips, discarding the ends. The smaller you chop them the faster your soup will cook, I normally go for a medium dice, but if you're in a rush you can go smaller.
Add them to a pan, along with your diced onion, veg stock and curry powder. Cover with water and place on a high heat.
Once boiling, turn down to a simmer and leave to cook until your parsnip is nice and soft.
Add your spinach and cook for a couple of minutes until the spinach is wilted.
Blend until smooth in a blender or food processor, if the soup is very thick you may want to add some boiling water, then season with black pepper and serve with your favourite crusty bread.
---
Don't worry if you have some left, the soup will stay good in the fridge for up to 3 days, but is also great for freezing! Simply gently reheat in a pan on a low heat.
How did it go? Let us know! Share your foodie makes with us in instagram with #HBivore.
Follow us on Facebook and like us on Instagram to keep up to date with our latest recipes, news and content!