Why The '3 Vegan Celebs' Have Been Eating Meat
Posted on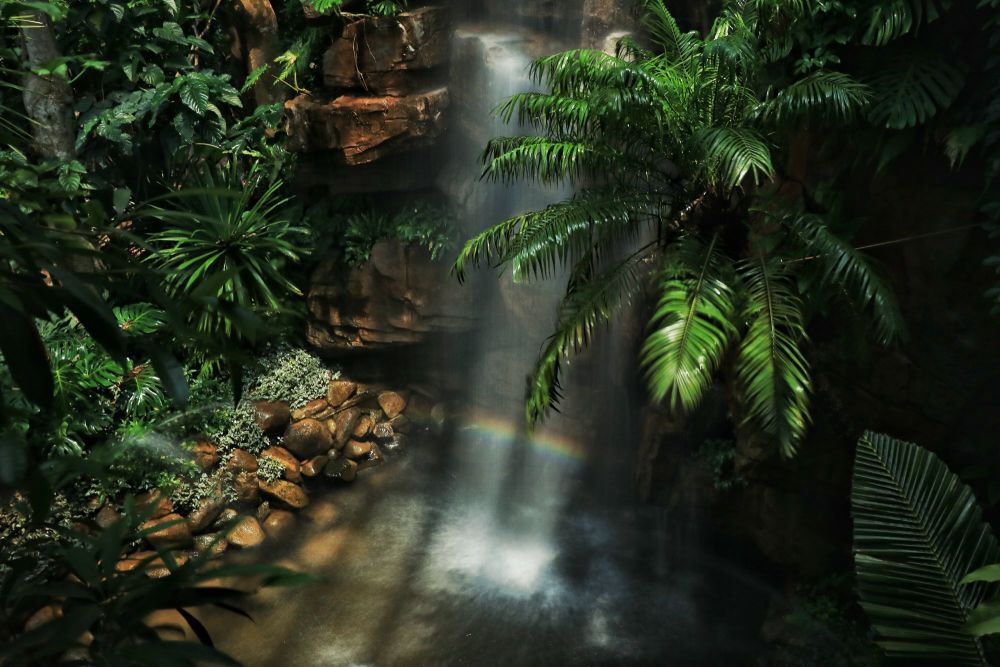 There has been a lot of confusion lately about why the 'three vegan celebrities' have been seen eating meat on the newest season of the hit show 'I'm A Celebrity... Get Me Out Of Here'.
On the build up to the show airing, there was a lot of speculation over social media that three vegans would be entering the camp. This was met with a lot of confusion and negativity, as some of the trials require eating live insects or animal parts in order to win stars which can then be traded in for meals for fellow camp mates.

Confusion only increased when Fleur East was seen eating meat on the latest episode, James Mcvey was seen to be eating scones and Sair Khan was seen tucking into meat too!

Fortunately, the celebrities friends and family have taken to social media to clarify the claims.

Someone from James McVey's twitter posted 'Hey guys, James is vegeterian and he didn't eat any wallaby tonight, just the veggies that came with the meals they were given.' So it would appear that James has never been and is not currently vegan, but is sticking to his vegeterian diet in the jungle.

Fitness fanatic Fleur East is believed to have been vegan in the past, for health reasons, but is more of a flexitarian and changes between diets depending on where she is and what she's doing.

The most questionable claim of all is that of Sair Kahn, where friends and family have posted on Twitter that 'Sair isn't vegeterian or vegan. We've no idea where that came from.'

So there you have it, it turns out that NO vegans have entered the jungle this year, and that none will be exempt from the morally questionable bush tucker trials. Our best guess here is that the rumours were started as part of a publicity stunt, to get people talking over a contraversial topic, or perhaps even to tarnish vegan reputation when the contestants would be seen eating meat.

If you're interested in veganism, or trying a vegan diet (and aren't planning on entering the jungle) check out the challenge 22, where you're provided with recipes, meal plans and even a personal mentor and certified nutritionist to help you start your vegan journey.