Iceland 2018 Christmas Advert 'BANNED' For Being Too Political
Posted on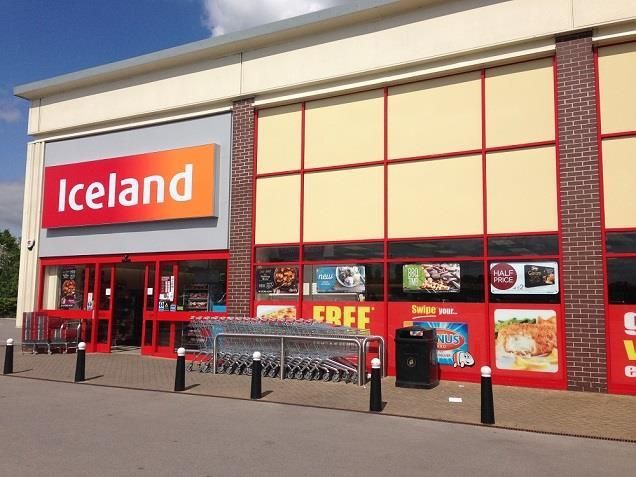 Banned Iceland Christmas Advert
Supermarket giant Iceland have had their christmas advert banned from being aired on TV for being 'too political' by the advertising body Clearcast.
The kids cartoon-style advert begins with a little girl finding an orangutan in her room. The advert narrated by Emma Thompson quickly takes a darker turn when the child asks why the orangutan is in her room in the first place, which is when he reveals the impact humans are having on his rainforest for the uses of palm oil in food and other products.
Distressing scenes include cartoons of machines tearing down trees, harvesting the forest and at one point it appears that the oangutans mother will be killed.
Was it staged?
While the advert is banned from airing on TV, there are no regulations for social media. Iceland have decided to continue to share their not-so-festive £500,000 commercial on all their social media platforms instead. It's unlikely that such a substantiual company would be unaware of the restrictions of advertising, so some are questioning whether the rejection from TV itself is a part of the marketing campaign.
While many may argue that the advert has no link to christmas whatsoever, the importance behind the story cannot be ignored. Palm oil is the number one risk to the survivial of the organutan, and at the end of the advert, it is dedicated to the 25 oranguatans that we lose every day. They have also vouched to remove palm oil from all of their own brand products, despite palm oil being a cheap ingredient in everything from chocolate to soap. It is estimated to be in around 50% of all supermarket products.
What do you think about the advert? Please, share your thoughts in the comments below.
More
If you are looking for more ways to reduce your impact on the environment this Christmas, why not check out our 5 tips for a green Christmas post.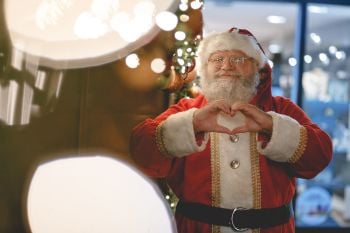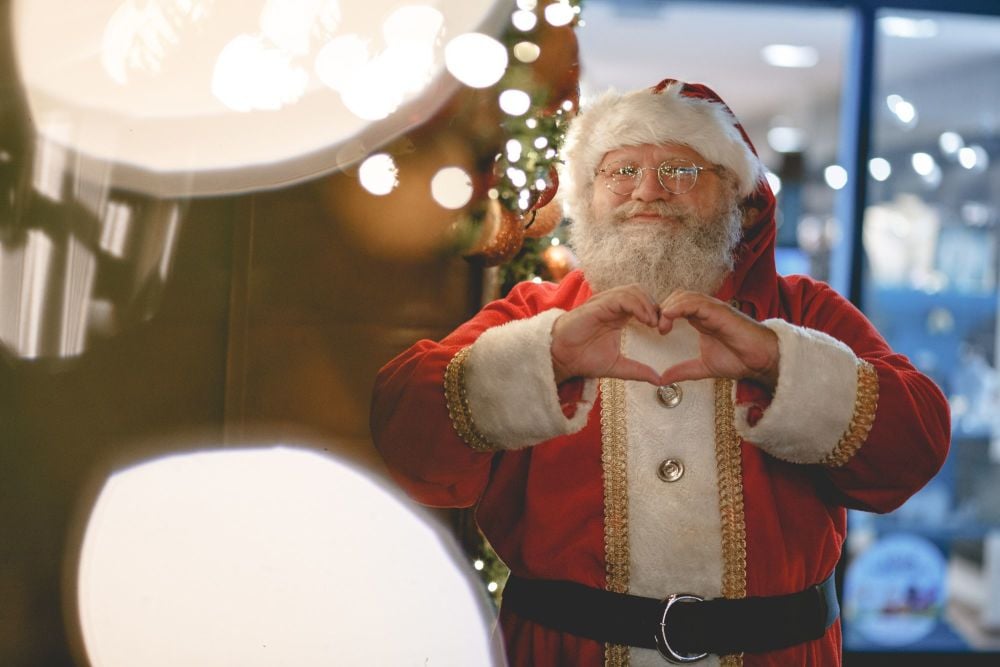 On to 5 Tips For A Green Christmas >>