Costa Coffee to Launch New Autumn Vegan Range
Posted on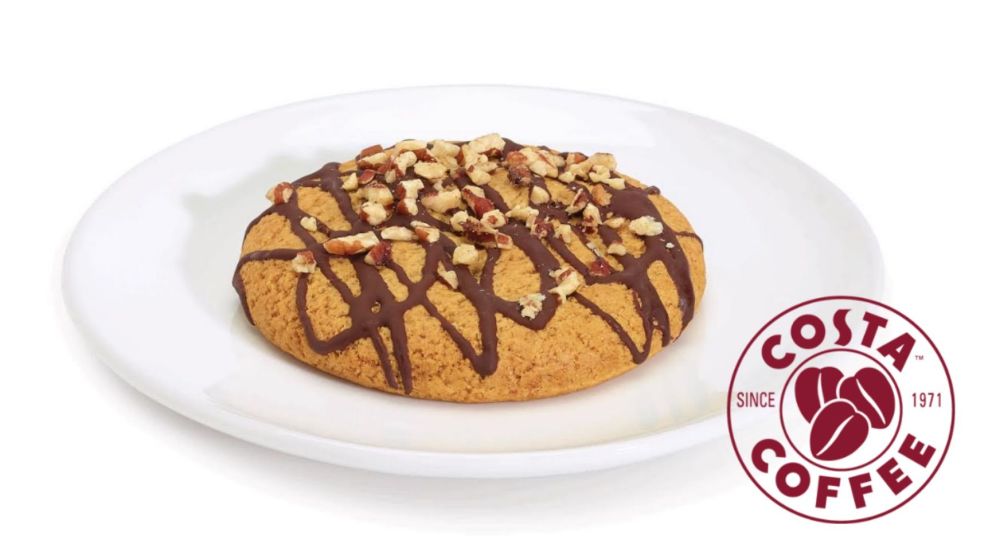 Costa coffee has announced they will be launching new vegan products this October! Currently their only three cafe vegan food options is the Chipotle Bean & Butternut Squash Wrap, Tomato & Basil Soup and the Vegan Oaty Jam Bake (one of my favourite things ever).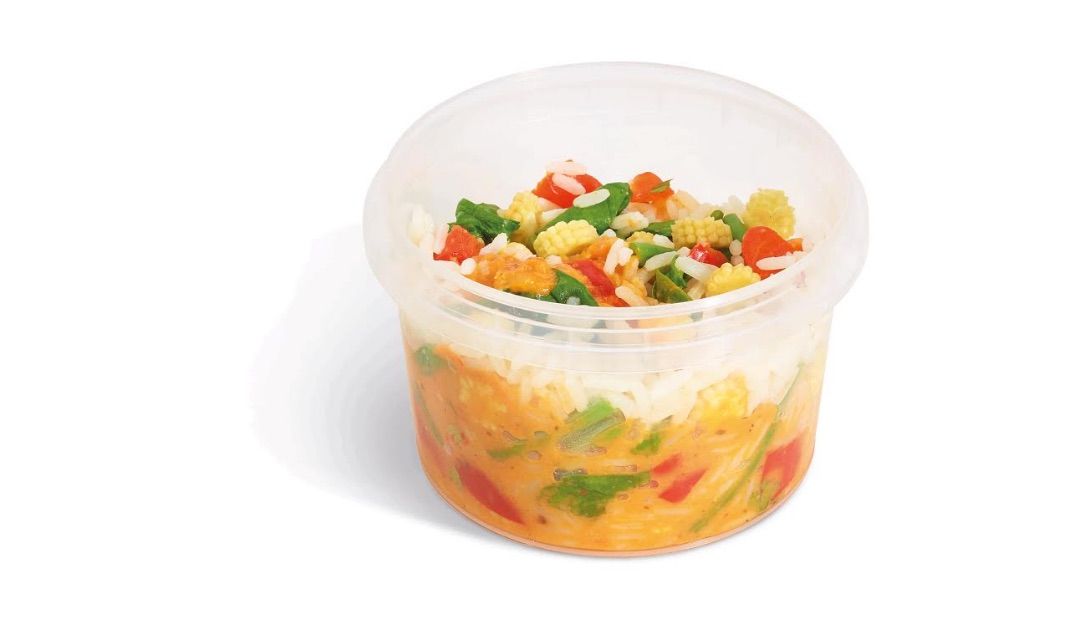 Costa will be launching two new products to add to their vegan range, a Sticky Toffee and Pecan Cookie which will retail for £1.85, and a Thai Red Curry Meal Pot for £3.99. Not only do these new additions sound delicious and may help encourage people towards meat-free options, but could this be the beginning of an ever expanding vegan range?
Current vegan drink options include many of their hot and cold drinks made with either soya or coconut milk, ask in store for more details about what you can have!