Roasted Balsamic Sprouts
Posted on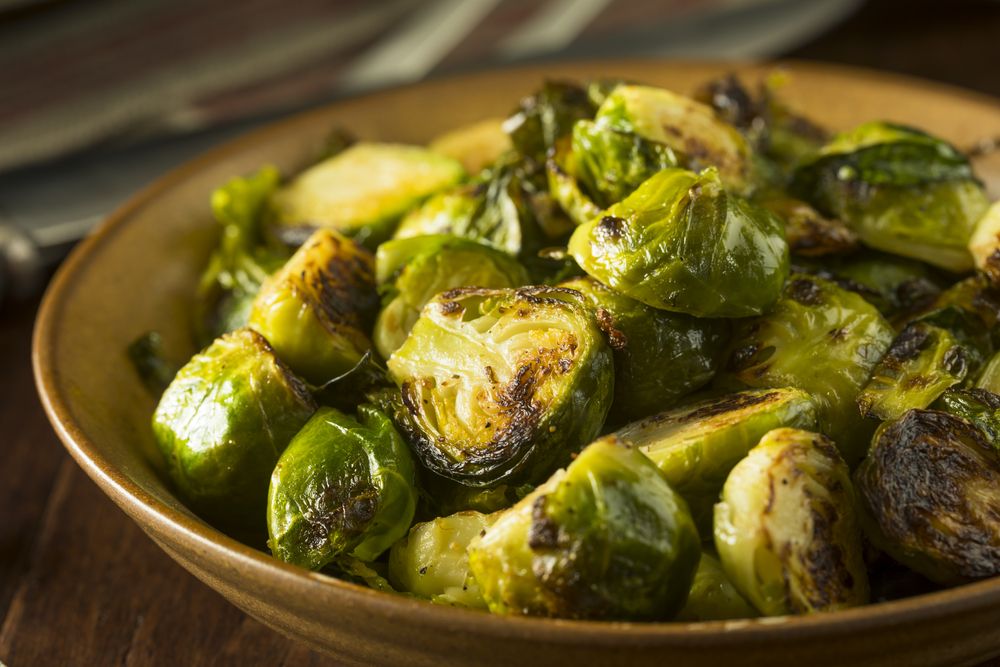 Roasted Balsamic Sprouts
If you've ever heard someone say they don't like Brussels sprouts, thats because they haven't tried these ones. These are a must have at any roast dinner and are absolutely delicious.
These are also a great option for throwing into a salad for some extra added depth of flavour!
---
Recipe
Yield: 6 portions
Total Time: 30 minutes
Ingredients:
7 cups / 700g Brussels sprouts, trimmed and halved

3 tbsp olive oil

1 tsp salt

1 tbsp syrup or agave

3 tbsp balsamic vinegar
Method:
Preheat oven to 180c. Toss the sprouts in your olive oil, salt and pepper and then place in a large roasting tray.

Roast for 20 minutes, then remove from the oven and add your syrup/agave and balsamic. Stir well and place back into the oven for another 3-5 minutes.
---
What did you think of this recipe? Did you do anything differently? We'd love to hear from you in the comments below. Don't forget that you can share all your foodie makes with us using the hashtag #HBivore.
Follow us on Facebook and like us on Instagram to keep up to date with our latest recipes, news and content. You can also use the form below to receive all our news and free recipes straight to your inbox!
livepages::jquery(); ?>