Gluten-Free Vegan Lemon Cake Recipe
Posted on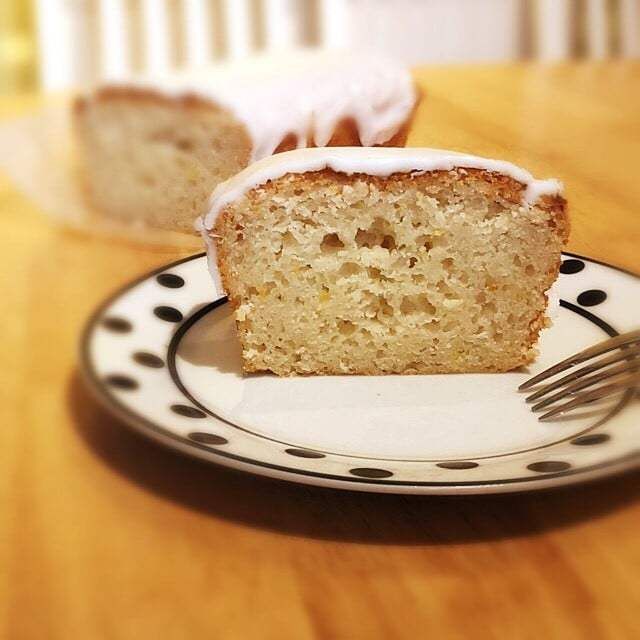 Lemon Cake
The fresh zesty taste of lemon cake is something everyone should get to enjoy, and this gluten-free recipe is truly all inclusive. There is a bit of a general myth that gluten free foods are only for the gluten free, but this gluten free cake is delicious and can be enjoyed by vegans, omnivores, gluten intolerant and gluten tolerant alike! If you wanted to, you can swap the gluten free flour for a gluten containing flour, but you really wont need to.
You could also easily change the recipe up a bit to create a lemon drizzle cake by leaving off the icing. When you remove the cake from the oven, use cake tester or something similar to poke lots of holes in the top about 2 inches deep and drizzle over a mixture of sugar and lemon juice, then leave to cool and set before removing from the tin.
Ingredients:
100ml (0.5 cup)

vegetable oil

275g (2.75 cups) gluten free

self raising flour

200g (1 cup) caster

sugar

1 tsp

baking powder

170ml (3/4 cup) cold water
1 lemon
150g (1 cup)

icing sugar
Method:
1.) Preheat your oven to 180c and line a 1lb loaf tin with baking parchment. Mix your flour, sugar, zest of your lemon and baking powder together in a bowl
2.) In a jug mix together your oil, water and the juice of half your lemon.
3.) Pour the contents of your jug into your dry ingredients and combine until smooth. Pour into your tin and bake for 30-40 minutes, or until a cocktail stick inserted into the middle comes out clean.
4.) Allow to cool completely on a cooling rack.
5.) In a bowl, combine your icing sugar with the remaining lemon juice. You want the icing to be thick enough to not run off your cake, you may need to add more icing sugar in order to reach the desired consistency.
6.) Pour over your cake and allow to set. Cut and serve!
Looking for what to try next?
There are plenty of cakes on our sweet treats page! If you're looking for some more fresh, fruity flavours though, why not try our Jam Tarts recipe? You can use whatever flavour jam you like and they are so easy!