Where do Vegans get their Calcium?
Posted on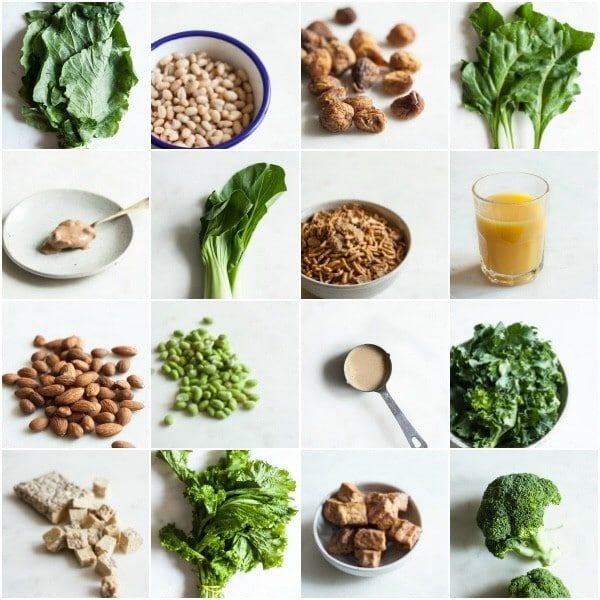 Where do vegans get their calcium?
When people think calcium, generally their mind goes straight to cow's milk. It's in adverts, magazines, internet blogs and even on the cartons themselves. We are conditioned to think that we need cow's milk to survive, but with veganism as one of the fastest growing lifestyle movements, obviously, we don't!