Vegan Protests - Is it Time for a New Kind of Advocacy?
Posted on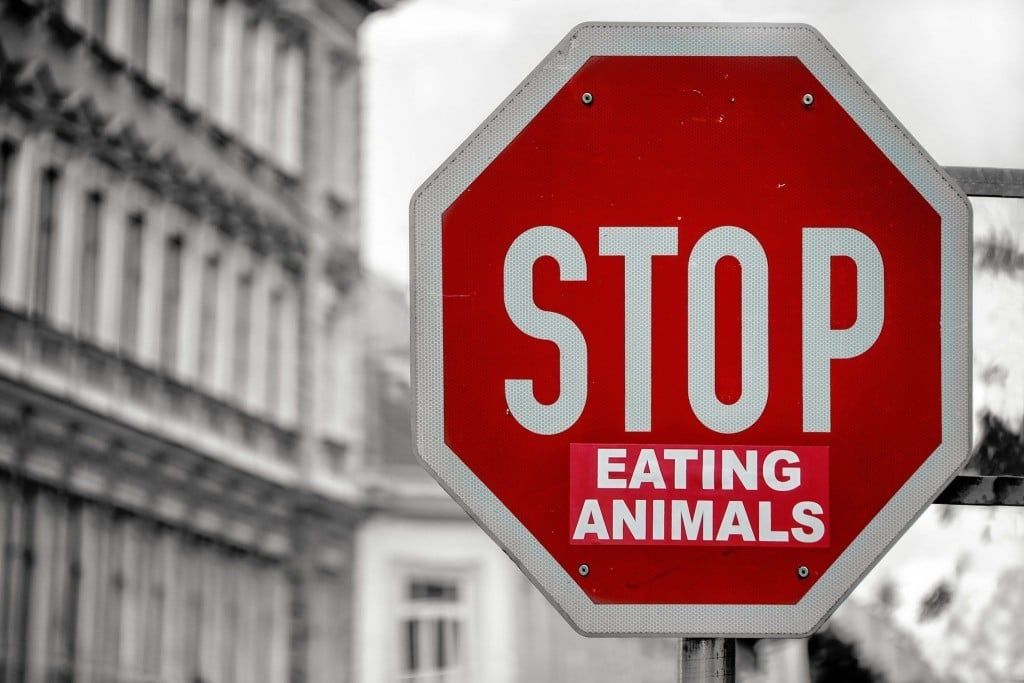 I appreciate I'm putting myself in the firing line for this one... But when it comes to Vegan protests, are we really doing ourselves any favours?
We always seem to be cropping up on peoples Facebook timelines. You can bet that if it isn't a vegan persons timeline that we're in, we're being portrayed negatively. There was one protest in particular that sticks in my mind. That's the protest outside of the Antler Restaurant.